Hello everyone and welcome to GamesLabs network year review!
2022 was a tough year for us, but in the end, we are glad to show off our achievements of 2022 and release some information about 2023!
2022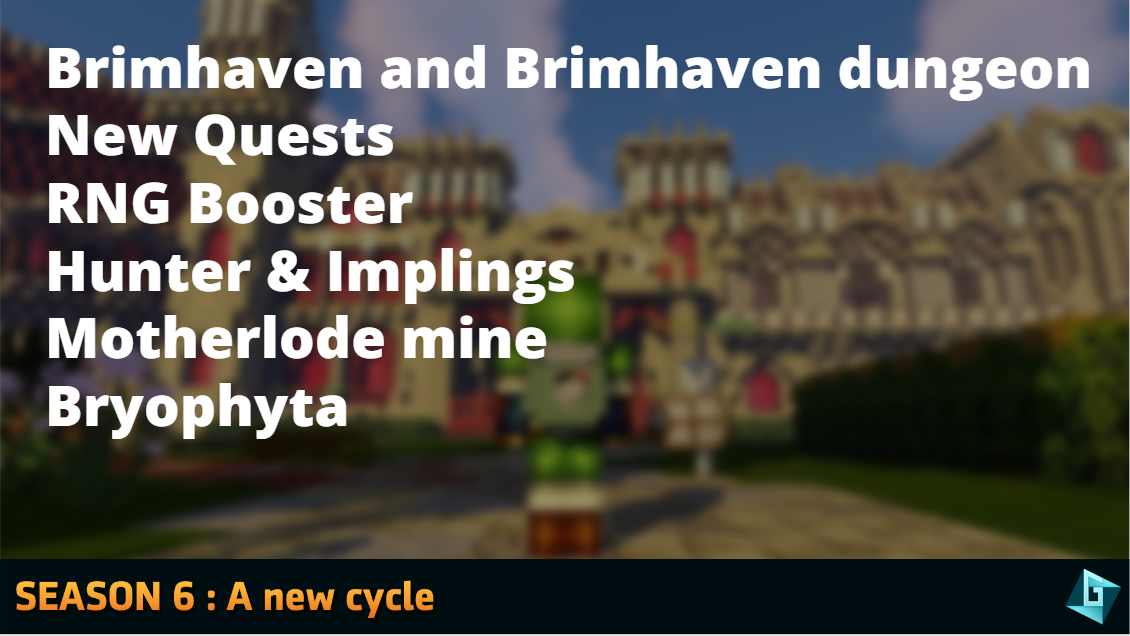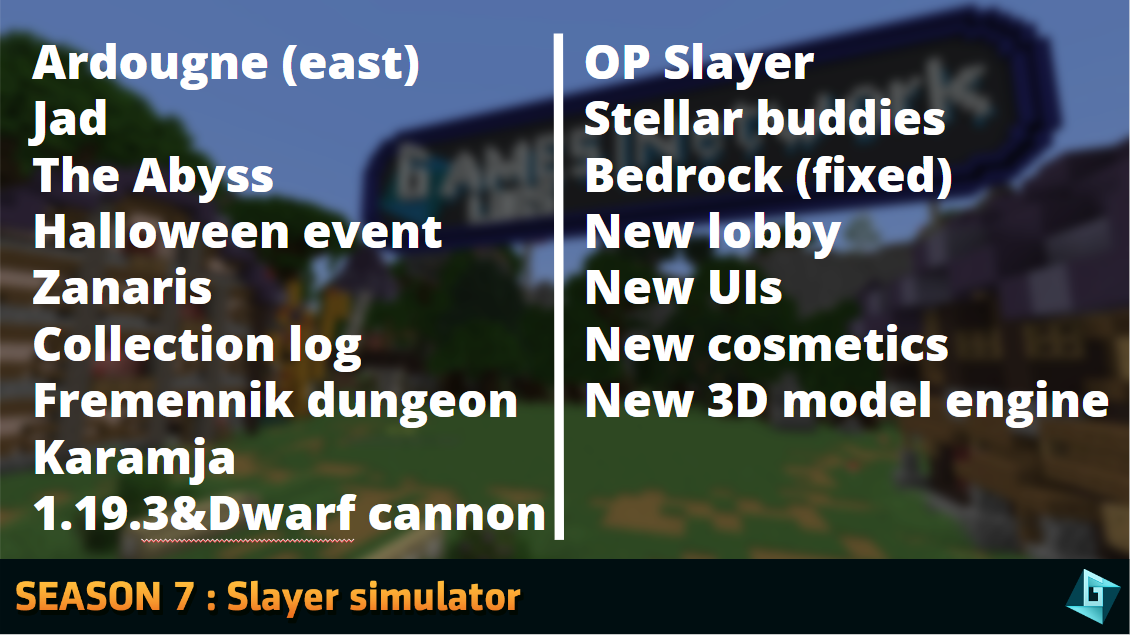 2023
We're starting off 2023 with a planned release of Season 8! Alonside the seasonal release update, we plan to release season 2 of OP Slayer, open the new game, Survival, to everyone and introduce massive content update(s) to Minescape.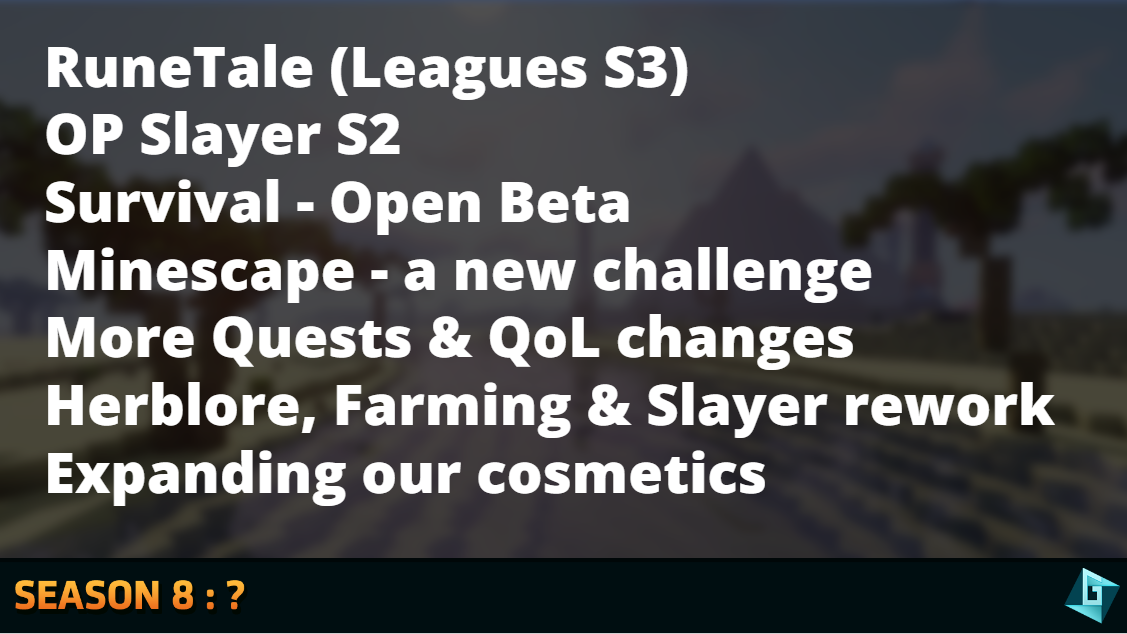 Staff applications