It's been some time since the GamesLabs network has seen something new and exciting for various types of gamers. Today - that's changing!
Introducing a new network-wide game - Slayer Simulator!
The game is inspired and based on various player-liked games like cookie clicker, combat simulator, OP prison, and many more! The game is focused on both active and AFK gameplay where the main goal is to advance over various regions filled with monsters & animals and defeat the final boss - the Great Dragon!
To start on, just type /zone and click on a monster once - the game has a built-in auto clicker that will keep attacking the monster for you! We highly suggest running the /tutorial command for new players.
Spawn
When you first join the game you will be greeted by various NPCs in the village of Mooshtown - a small, but active village filled with NPCs eager to help you. Additionally, if a player chooses to - they can complete a short tutorial by running the /tutorial command.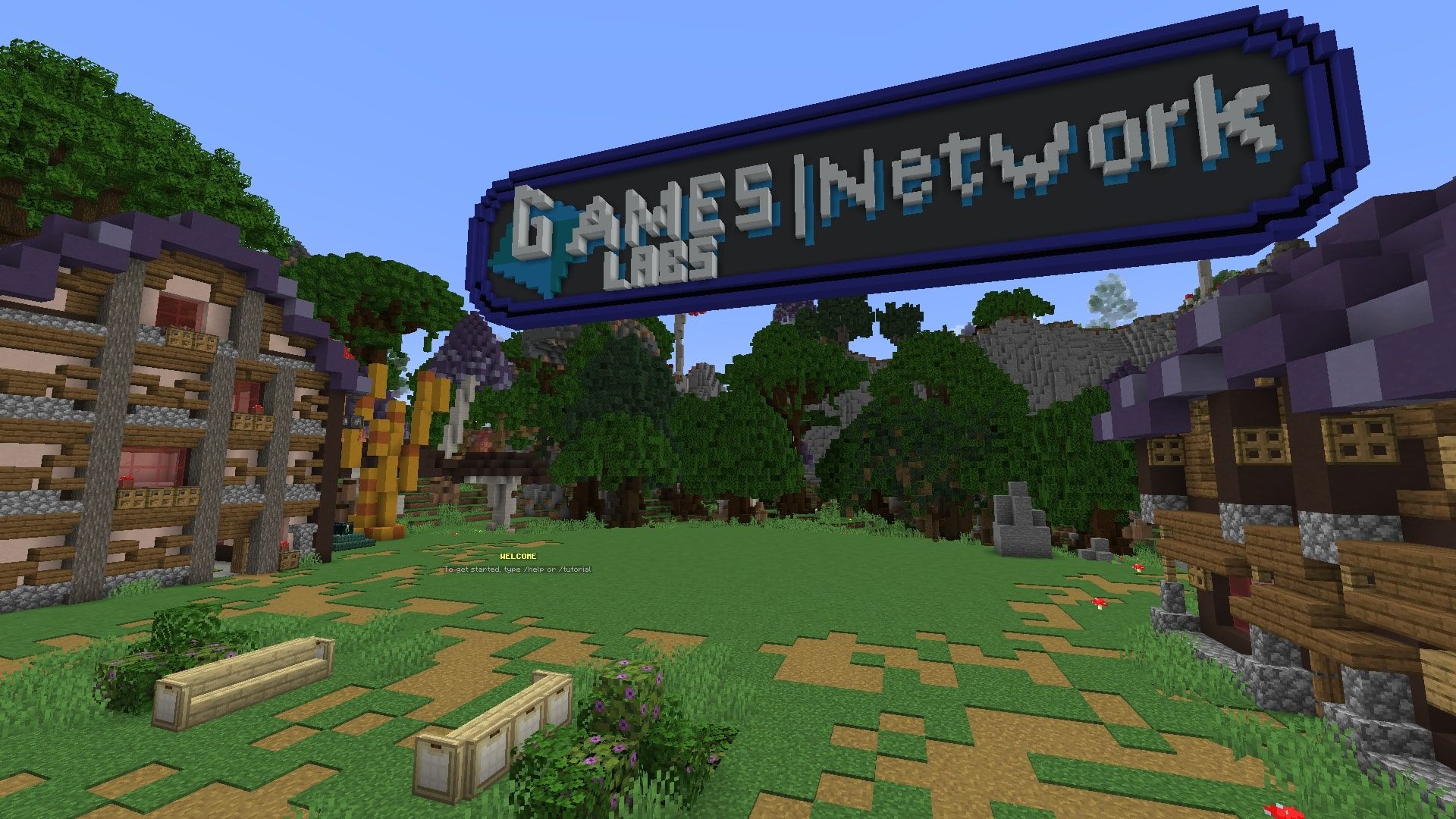 Tiers, Zones and prestiges
A tier is an invisible rank that players keep upgrading to gain more coins and fight various new monsters. Each tier has its own /zone - a place where monsters or animals of that tier like to hang out.
Prestige is an action a player can choose to take when their game gets a bit too hard: prestige resets players' coins, tokens, and sword, but players' enchantments and pets are kept. When a player prestiges they get a base coins multiplier that increases with each prestige, therefore, helping players to reach higher and higher tiers.
There is no max prestige level currently.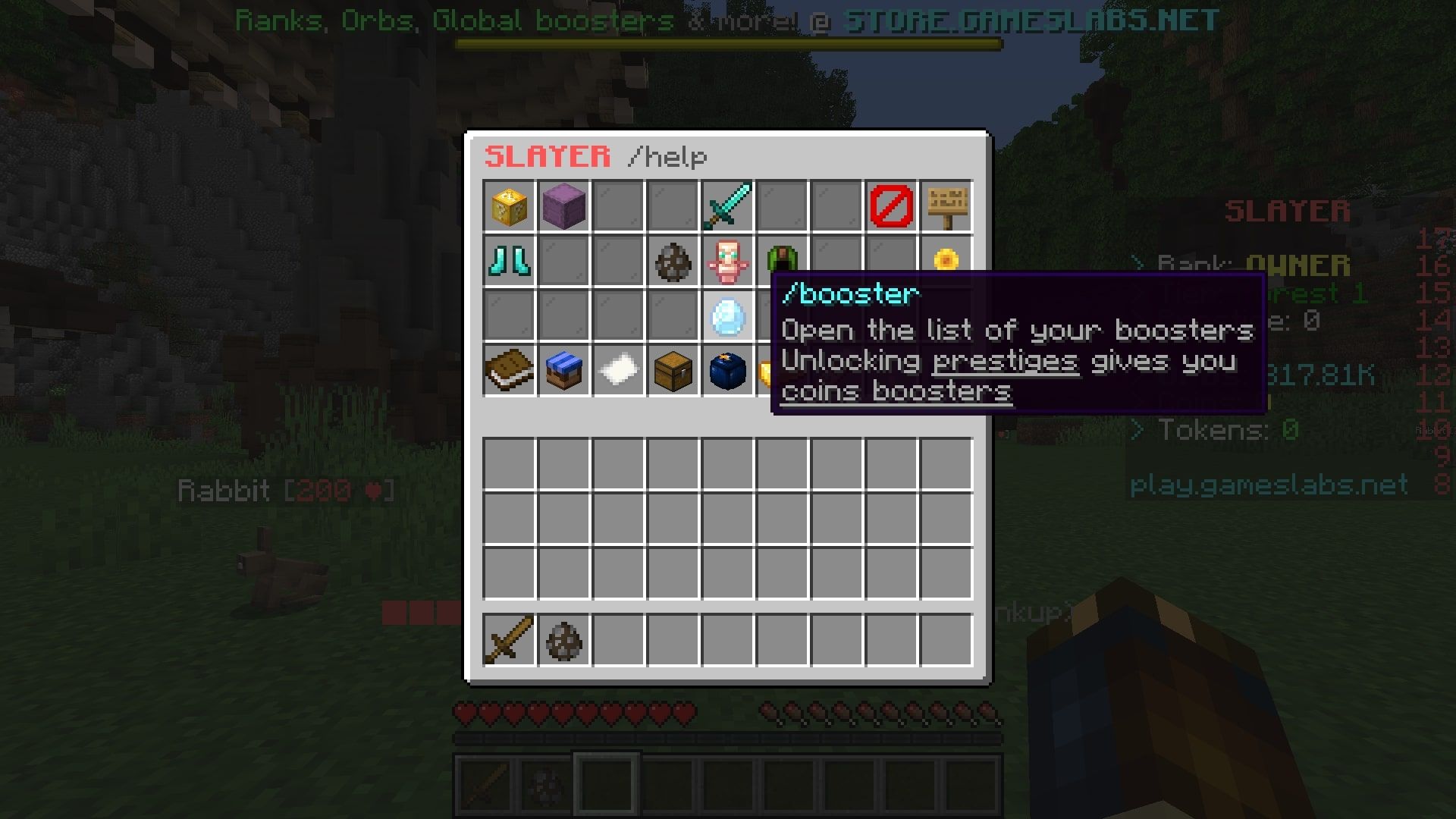 Currencies
The new game comes with 2 new and 2 existing currencies:
Coins - a new currency used to upgrade your tier, weapon, and prestige.
Tokens - a new currency primarily used to purchase enchantments and sell/buy items in the auction house.
Candies - Candies are used to purchase various potions and crate keys.
Orbs - Ors are used to purchase premium crate keys.
Armor, potions, and other items (+ storage)!
When playing Slayer, players will encounter many new items they've never seen on the network before:
Potions - potions come in 2 types: Personal and not personal, and are applicable for 4 types of benefits: coins boost, tokens boost, candies boost, and damage boost.
Armor - Armor provides a damage boost permanently(when worn) and is not reset upon prestige. Players can obtain armor from premium crates or armor shards that can be obtained from certain zones and they can use them to craft armor pieces (/armor).
Flight perk - an item that can be claimed by right-clicking to get /fly time.
Bottle of Pet XP - an item that can be claimed to get pet level XP (*not pet skill XP*).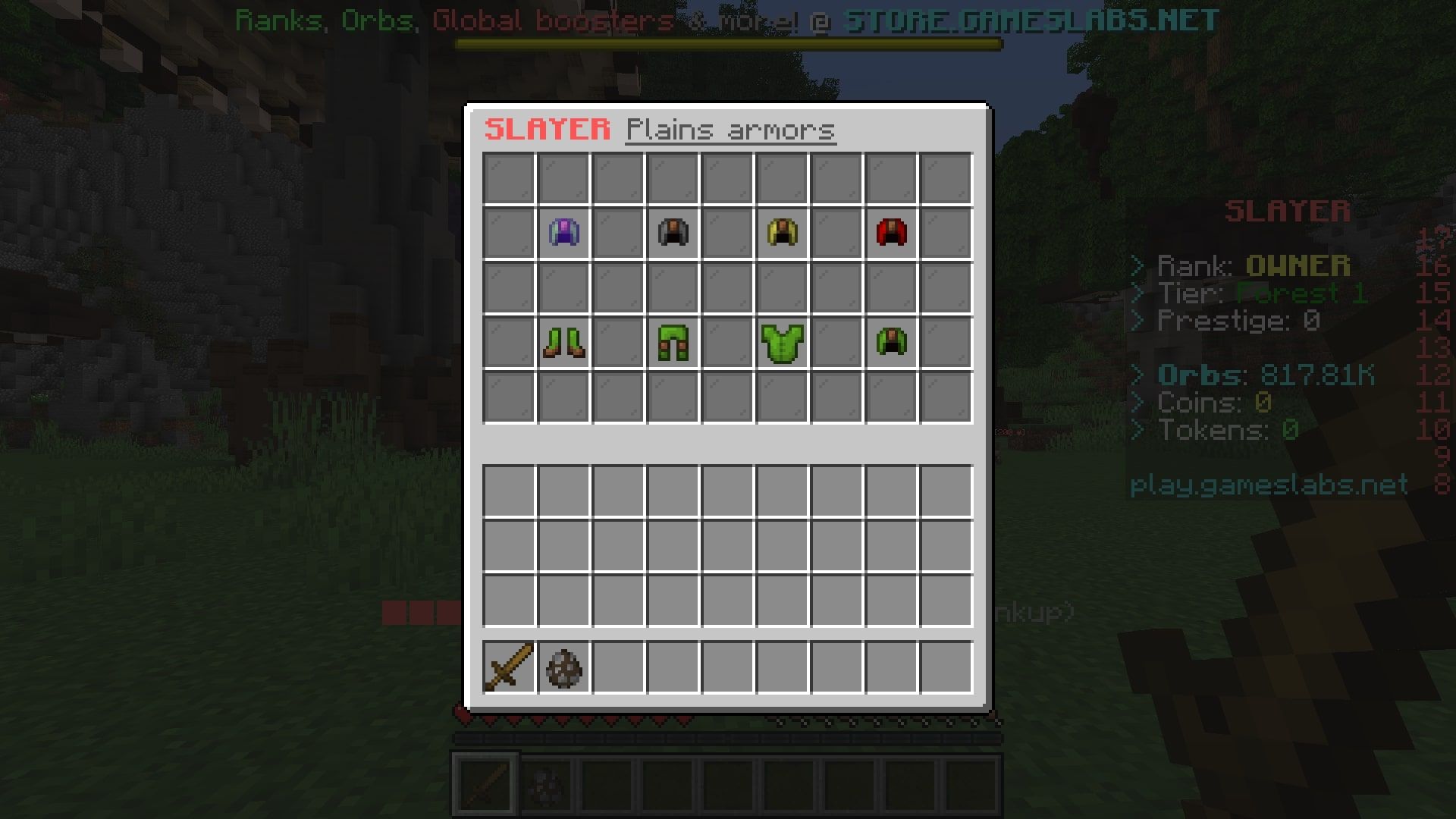 Auction house
In a game that has season resets, having an item that can boost you is very beneficial, but not everyone can obtain those items instantly, right? Wrong! By using the auction house (/ah) players can buy & sell various items like potions, armor pieces, armor shards, and more!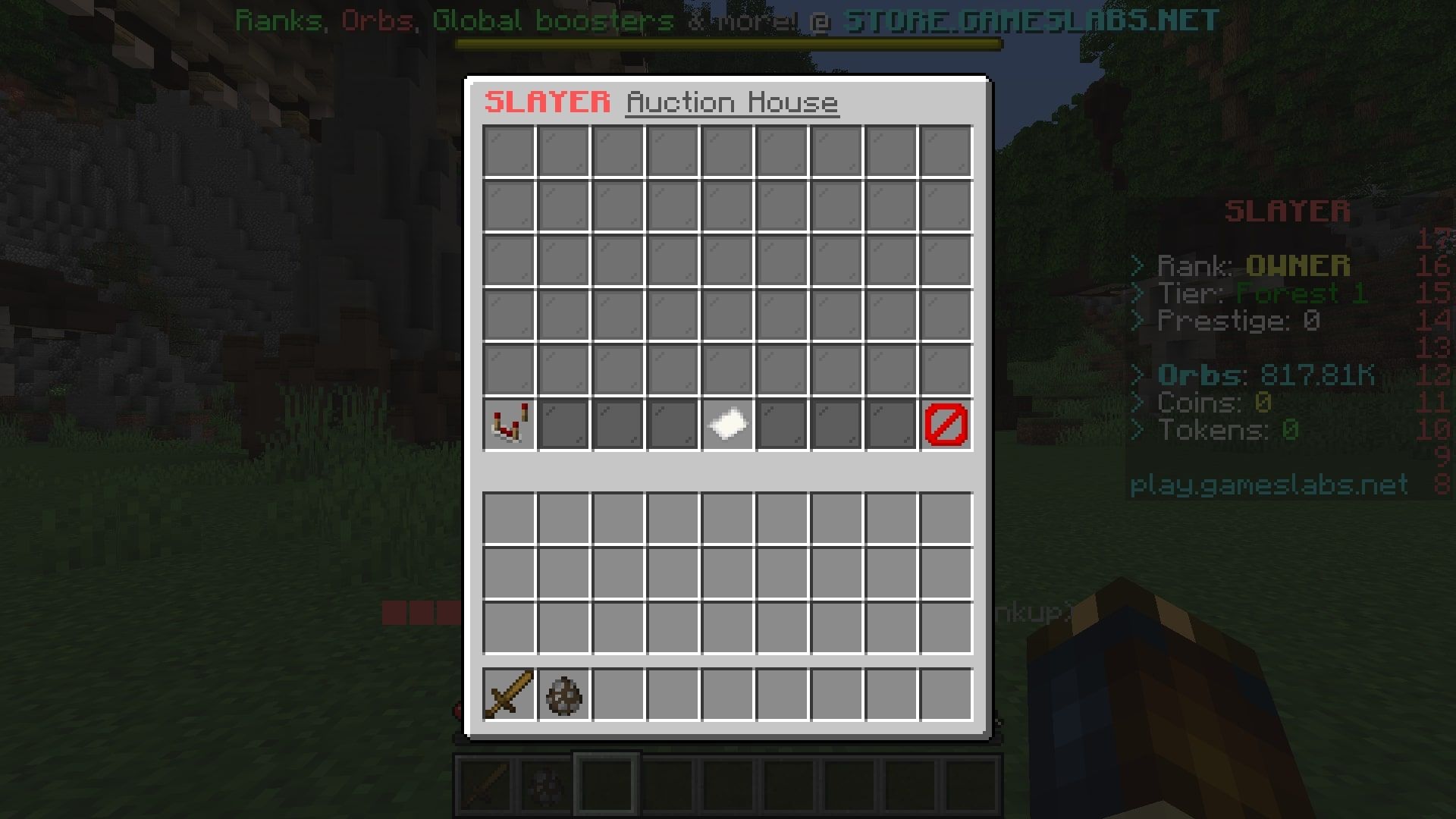 Skills
The game comes with 7 unique skills each rewarding players with various items & currencies for doing certain actions:
Attack - player gains XP for attacking non-afk monsters;
Enchanter - player gains XP for each enchantment level they purchase;
Explorer - player gains XP for each step taken;
Pet - player gains XP for destroying pets they don't need;
Lazy - player gains XP for each hit on any of the AFK mobs;
Voter - player gains XP for voting for the server;
Prestige - player gains XP each time they prestige.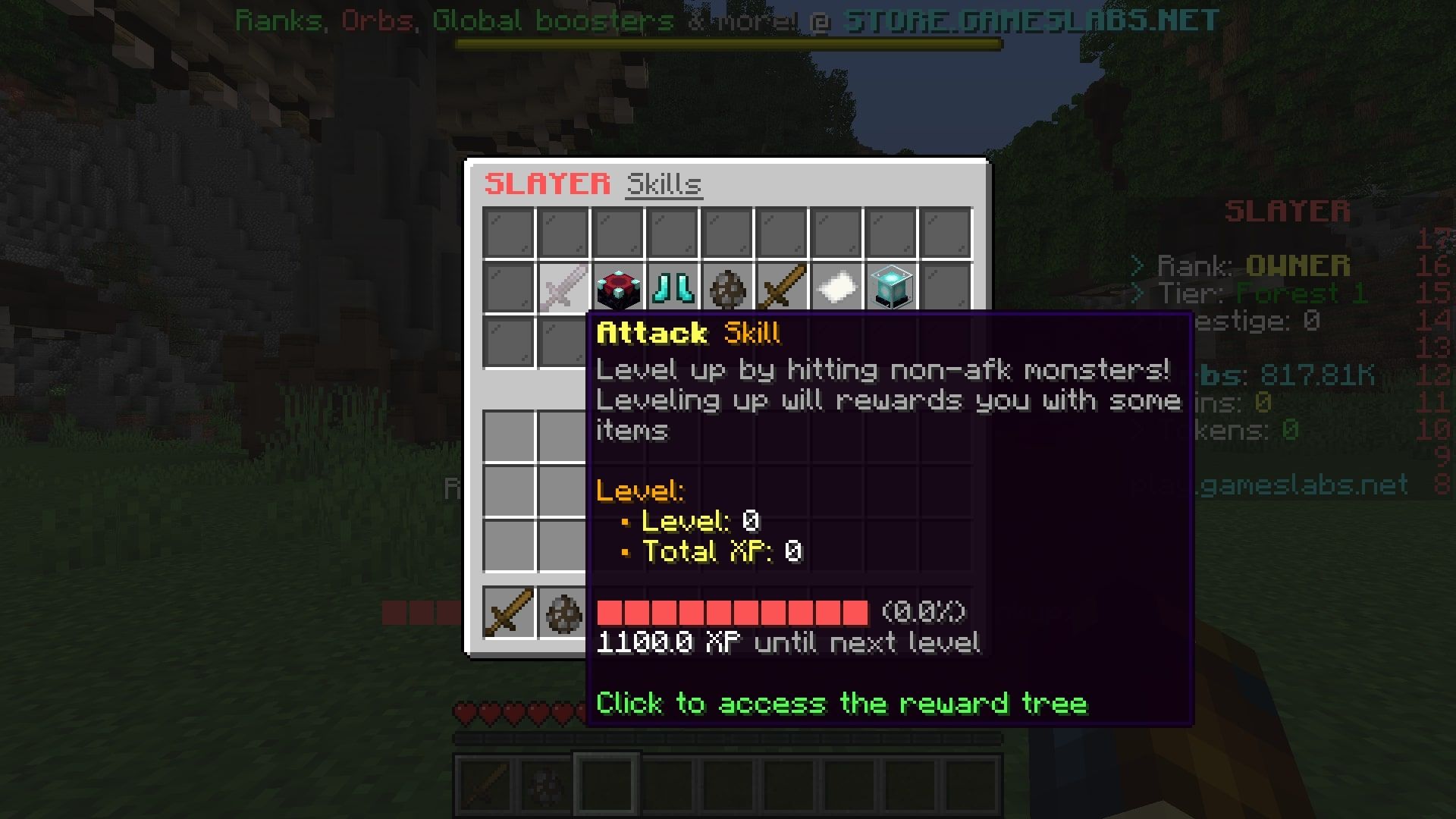 Pets
Pets provide additional coin boosters. Non-ranked players may have 3 pets out at a time and the number increases for ranked players up to 5 pets at once.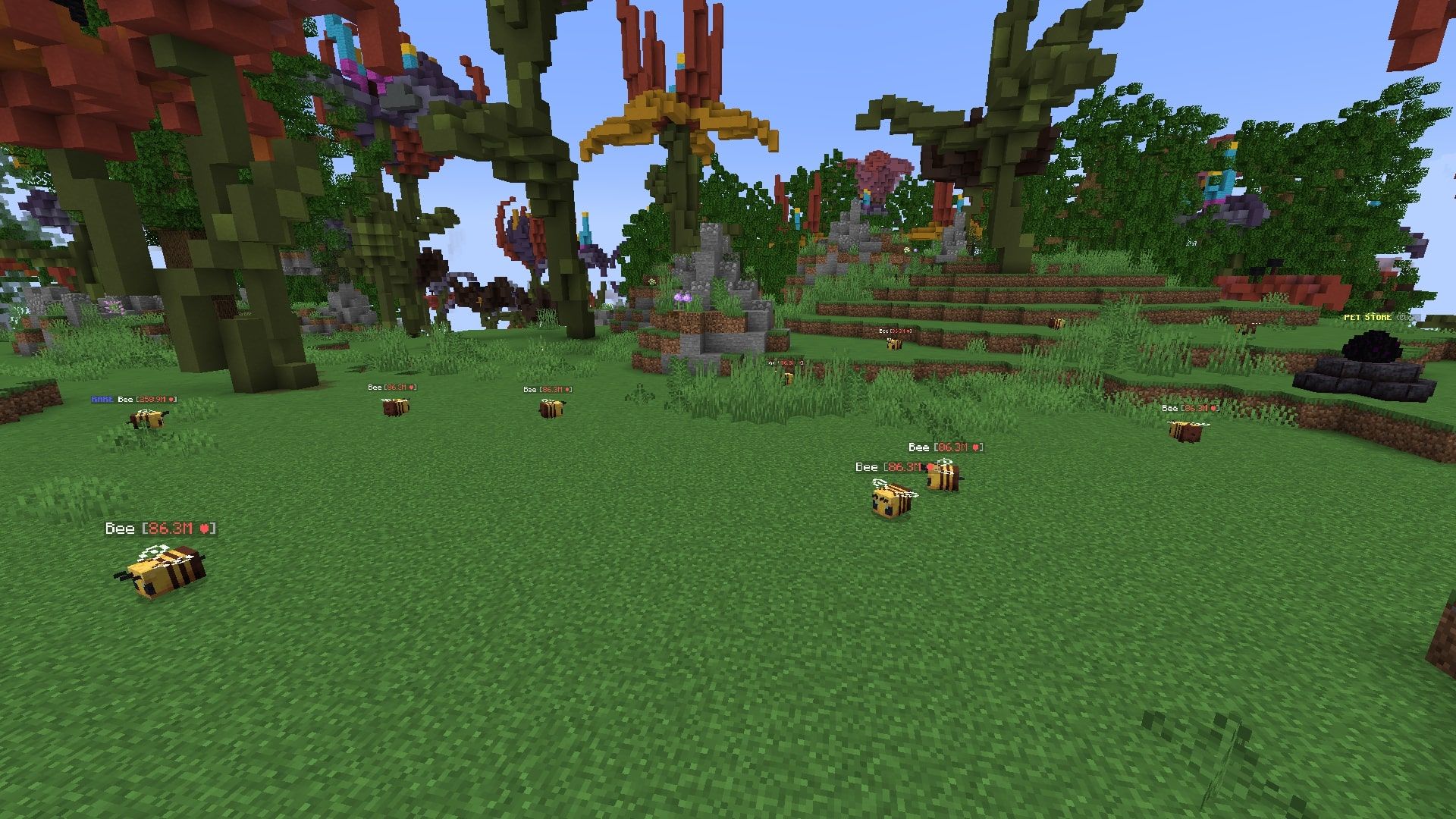 Minigames
This new game comes with 3 new minigames:
ChatGames - Occurring once an hour, a chat game will require players to answer a random question in chat in exchange for candies. Only the first player to answer correctly will be awarded, so brush up your keyboard and be ready!
Bomb - /bomb - A small minigame where a player has to mine in a field and not hit a bomb. There are 3 bombs in the field at random.
CoinFlip - /cf - A coinflip is a game for 2 players: both agree to flip a coin and one of them at random wins.
Jackpot - /jp - A game allowing 2 or more players to purchase a single ticket that determines their chances at winning the game. The higher the price - the higher chance of winning.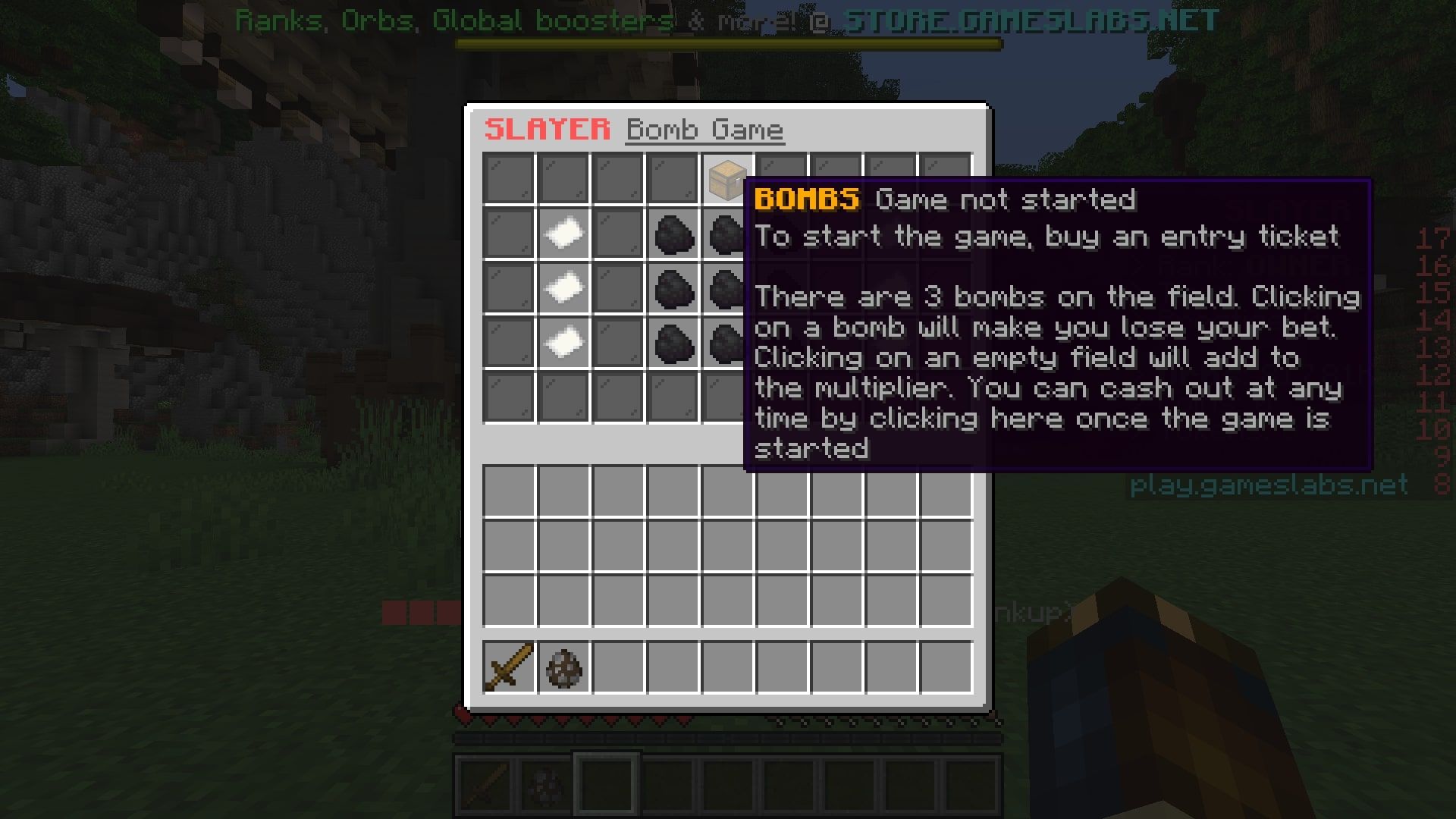 Boosters
The game comes with 5 /boosters :
Potions boosters;
Coins boosters;
Tokens boosters;
Damage boosters;
Global boosters.
The boosters come in various shapes and forms: from pets & potions to armor and orb purchases. Global boosters benefit everyone online during the period of the booster being active.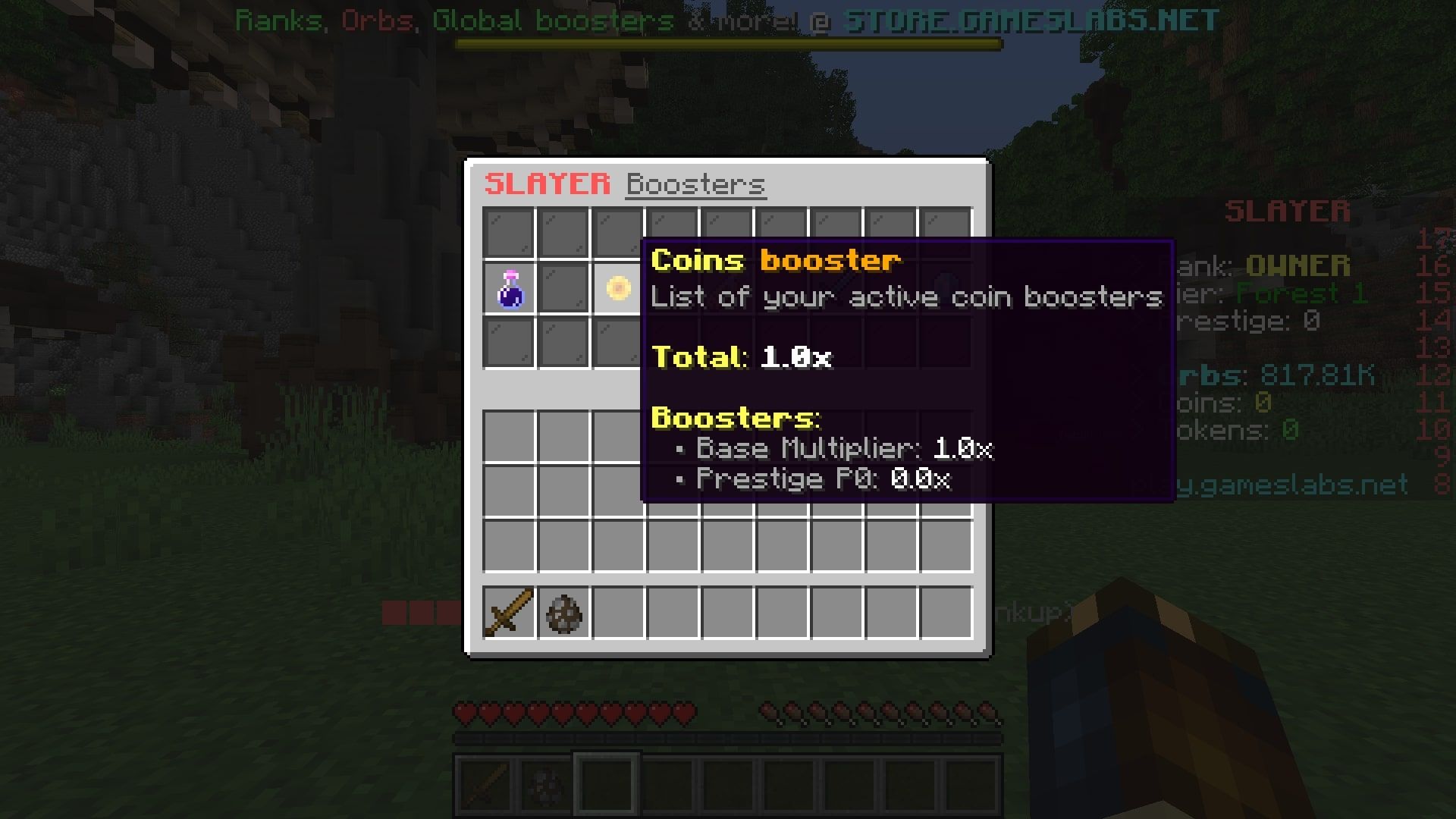 Vote Party
Vote party is a new feature that will be slowly introduced to the entire GamesLabs network. Currently, players that vote at least once in the last 24 hours before a voting party occurs will be able to receive the following rewards in the Slayer game:
A random crate key;
15 minutes of a random global booster;
150 candies.
Staff applications
GamesLabs is actively accepting Staff Applications! We are looking for players that are passionate about contributing to the GamesLabs Network, Minescape, and other exciting projects. We are specifically looking for players to assist on the following team:
Build Team: Build team is responsible for bringing the Network to life! Builds include Minescape Points of Interest, Minigames, Network Lobby, Convention Booths, etc. Previous build experience is helpful and preferred.
If you are interested in joining our team, please apply on our website at the following link: https://www.gameslabs.net/apply
We look forward to reviewing your applications!
The end
That's all for our Season 7 release.
Make sure to join our Discord if you haven't already!